We look forward to you joining us on Sunday for our weekly service! During that time, we join as a community for a time of worship.
A little about our church
We're a group of people, passionate about the Gospel's transformative power, committed to restoring connections with, and fervently serving Christ and our neighbours.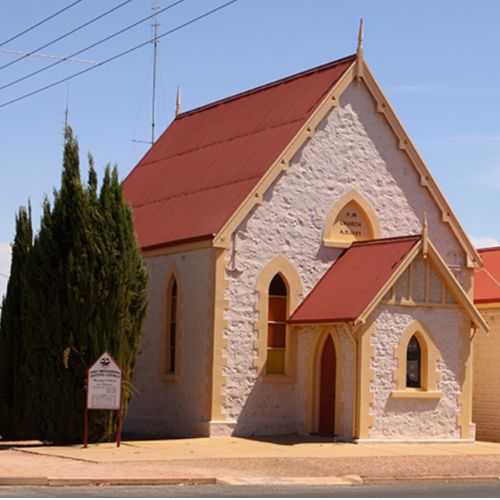 Where spiritual understanding thrives, genuine conversations unfold, and together, we deepen our love and understanding for God. Join us for connection and growth.
Know Your Bible
We study the Word together
Fellowship Club
We meet to share God's love
Home Group
We pray and study the Word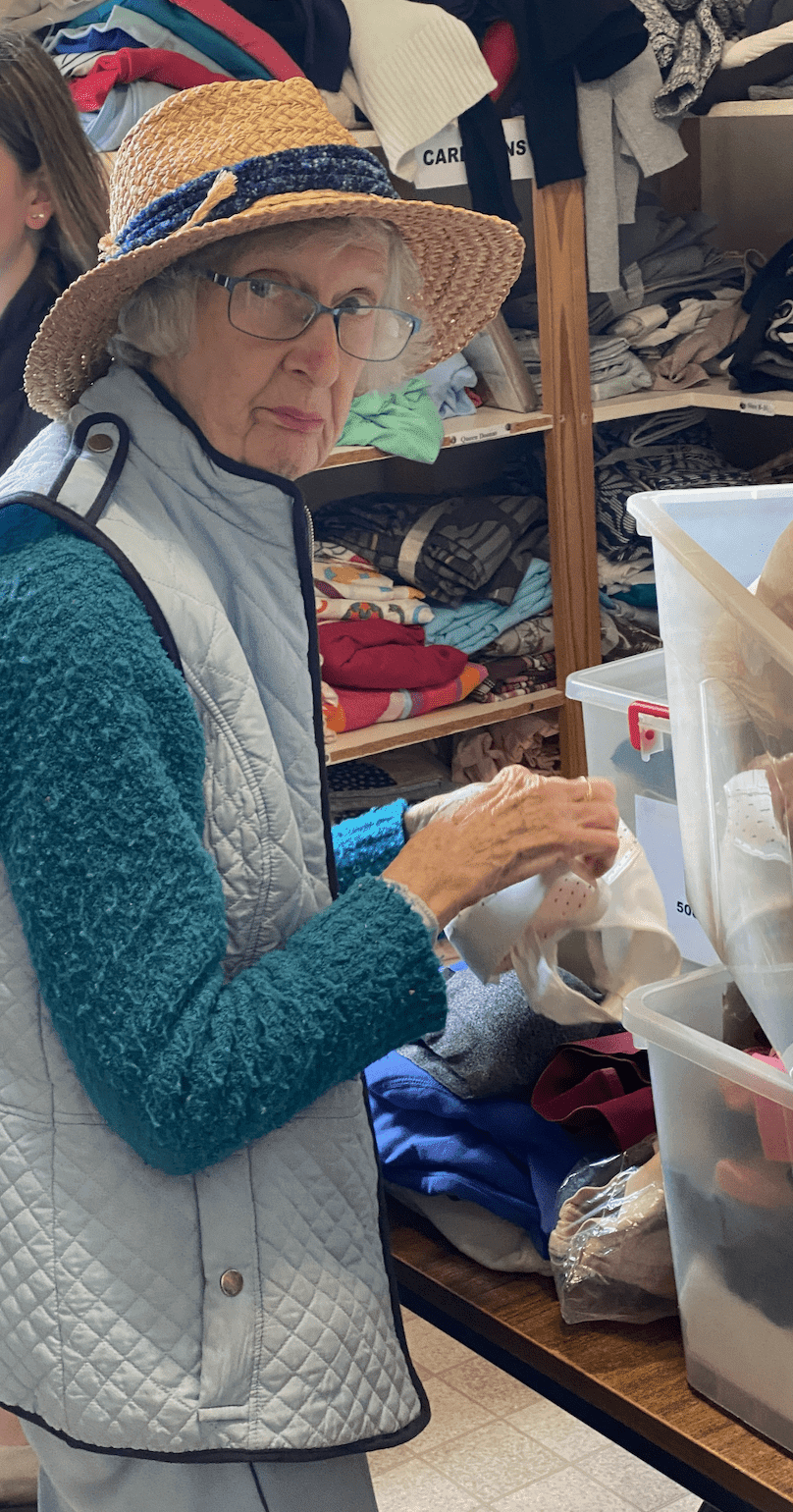 Every Friday, from 2 – 4 pm, our doors open to offer you a curated selection of quality men's and women's clothing, captivating books, stylish accessories, and much more.
The funds raised support community needs and overseas missions. 
So, drop by, and let our church and community volunteers help you explore our collections, and enjoy the satisfaction of shopping with a cause.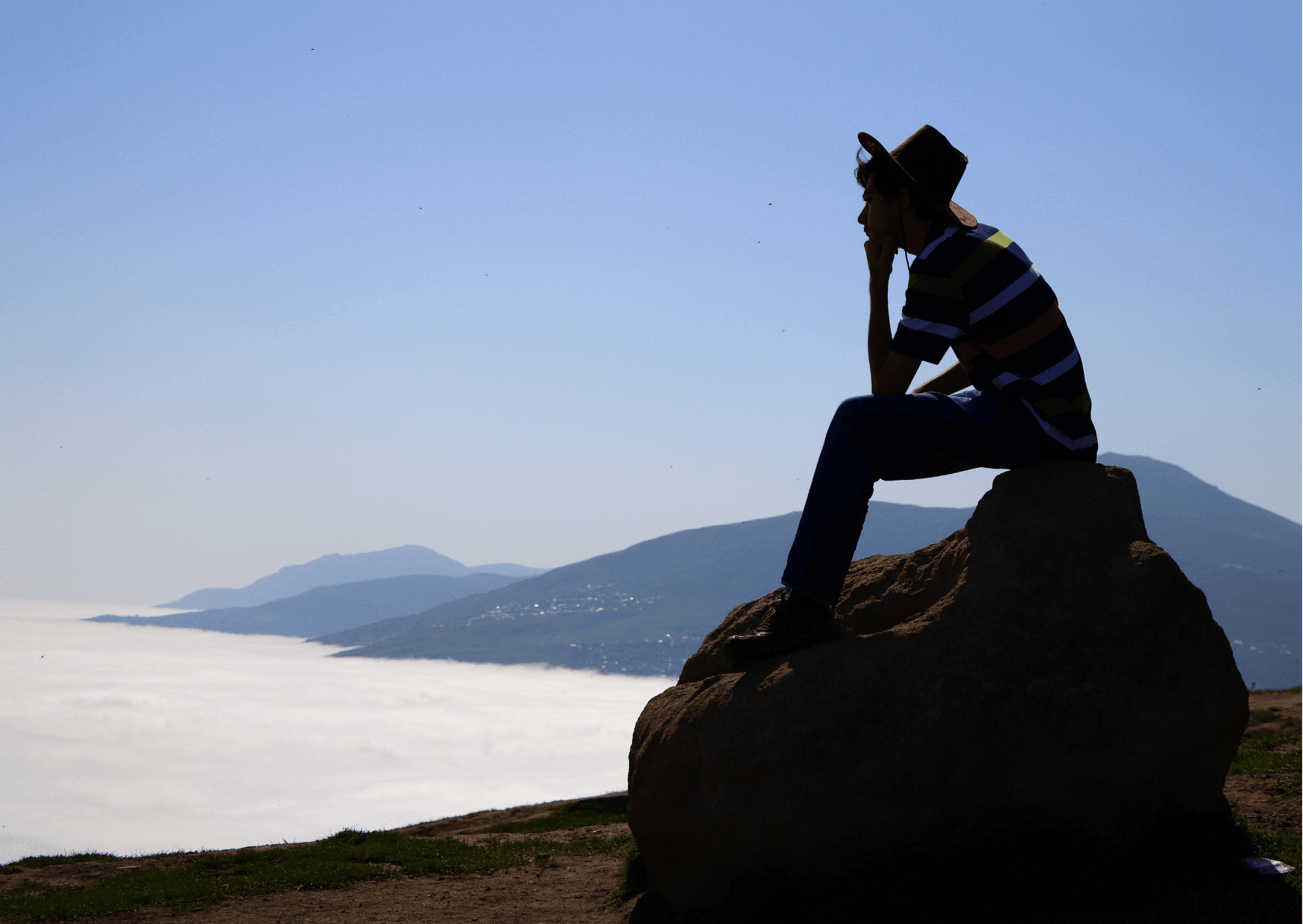 A father takes his son into the forest, blindfolds him, and leaves him alone, challenging him to trust the unseen.